The Golden State Warriors began their NBA championship defense on the most sour of notes. 
Draymond Green punched teammate Jordan Poole in the face during training camp, leading to Green being away from the team for a week.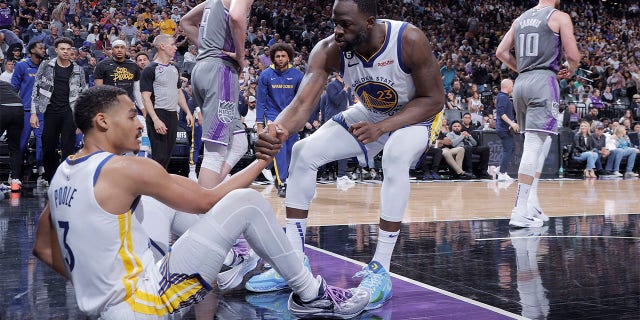 Green was fined by the organization but not suspended, and the four-time NBA champion was in the starting lineup for the opening of the 2022-23 season. 
NUGGETS SURVIVE LAKERS' SECOND-HALF SURGE TO TAKE GAME 1 IN WESTERN CONFERENCE FINALS
Golden State struggled to regain its championship-level play all season, eventually falling to the Los Angeles Lakers in the second round of the NBA Playoffs. 
During his end-of-season exit interview, Warriors head coach Steve Kerr discussed how the punch from Green impacted the team during the season.
"There was some of that that was lost this year, for sure," Kerr said Tuesday when asked about the chemistry on the team during the season. "There's no hiding from it – the incident with Draymond and Jordan at the beginning of the year played a role in that. It's hard for that not to impact a team.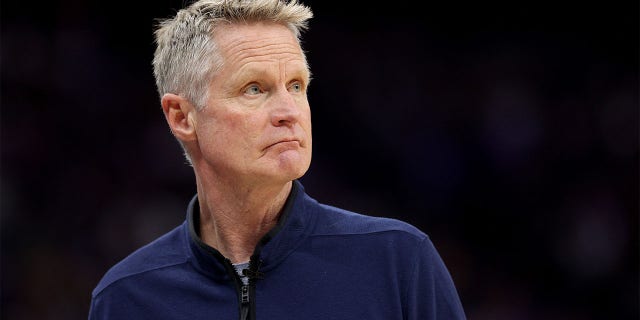 "Anytime some trust is lost, then it makes the process much more difficult, and there was some trust lost. That's as blunt as I can be. The only way to try to correct course is to continue to communicate with players and coaches, and those relationships have to be built. The bonds have to be built. I think that's a major focus for us this offseason. We have to get back to what has made us really successful, which is a really trusting environment and a group that relies on one another and makes each other better."
Kerr said he felt the chemistry and trust were not completely gone during the season, as the Warriors found a way to beat the Sacramento Kings in the first round, but said it was "threatened" during the year. 
The Warriors now enter an offseason of great uncertainty as the end of the "Core Three" is approaching sooner rather than later. 
Green has a player option for the 2023-24 season and can become a free agent if he chooses to decline it.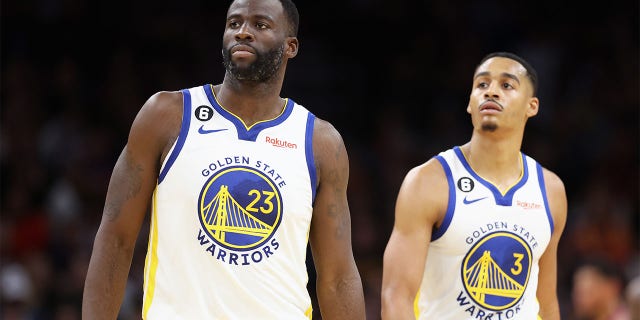 General manager Bob Myers, the man largely credited with constructing the roster that has won four championships in nine seasons, has made it clear he is undecided on his future with his contract set to expire at the end of June. 
Kerr will also be heading into the final season of his contract, though he made it clear on Tuesday that he wants to continue coaching the Warriors.
"Our organization has a lot to sort through this summer and my contract situation is not, nor should it be, at the top of the list," Kerr said when asked about a contract extension. "Right now, Bob's contract situation is number one because that influences a lot of the player decisions that have to be made. 
"I love what I do, and I hope to be coaching here for a long time, but you never know how things work out," he added. "So, we'll see."