Tom Cruise's "Mission: Impossible" co-star, Vanessa Kirby, is sharing details about the actor filming his own stunts.
Kirby, who stars as White Widow in "Mission: Impossible – Dead Reckoning Part One," recalled witnessing Cruise parachute off a motorcycle while going off a cliff in Iceland with "no fear."
"He did it many times in one day," Kirby told Variety. "He did it consecutively … and repeatedly so he could capture all the different angles and sides of it."
If Cruise ever gets nervous, he sure doesn't show it.
TOM CRUISE PARACHUTES OFF A MOUNTAIN WHILE FILMING 'MISSION: IMPOSSIBLE 8'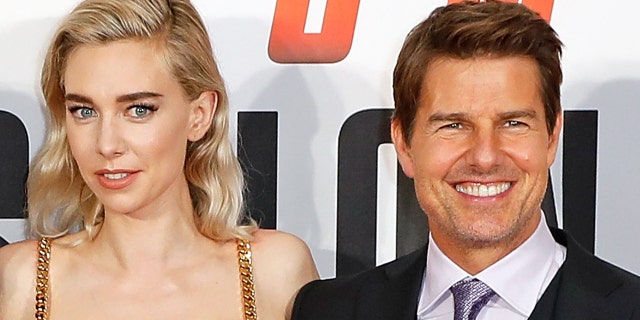 "He was just so calm," the actress recalled. "He had no fear. He just found it exhilarating. That kind of belief in cinema and what one could achieve and his passion for it is so inspiring. He kind of believes he can do the impossible and then he does. … I love being a part of the franchise. I'm really excited to come back."
In December, Cruise shared a clip of him performing the "greatest stunt in cinema history."
"This is far and away the most dangerous thing we've ever attempted," Cruise said at the beginning of the clip. "We're going to shoot it in Norway, and it will be a motorcycle jump off a cliff into a base jump."
The camera panned a massive ramp that ended on the edge of a huge cliff as Cruise said, "I've wanted to do it since I was a little kid.
"And it all comes down to one thing — the audience."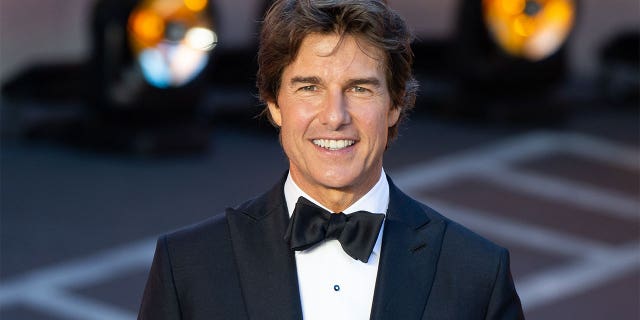 Writer-director Christopher McQuarrie explained that Cruise put together a master plan and assembled a team of experts from all the disciplines involved to accomplish the feat. 
CLICK HERE TO SIGN UP FOR THE ENTERTAINMENT NEWSLETTER
Wade Eastwood, the second unit director and stunt coordinator, detailed the extensive preparation that Cruise and the team undertook, which included "a year of base training, advanced sky-dive training, a lot of canopy skills, a lot of tracking."
The video revealed that Cruise performed the stunt six times that day.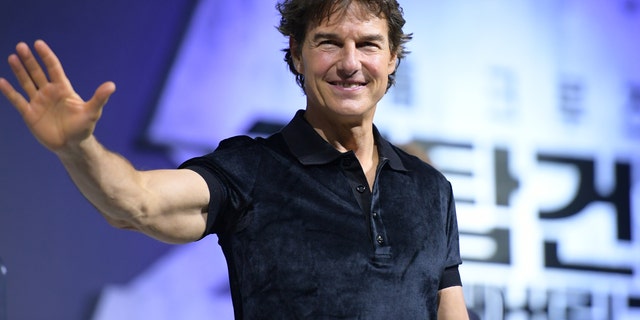 "This is far and away the most dangerous stunt we have ever attempted," McQuarrie said. "The only thing that scares me more is what we have planned for 'Mission 8.'"
The seventh installment in the "Mission: Impossible" franchise debuts in theaters July 14.
Fox News Digital's Ashley Hume contributed to this report.