A group of graduating seniors at Texas A&M University were temporarily denied their diplomas after a ChatGPT bot claimed to have written their papers. 
Per multiple reports, animal science professor Jared Mumm told his class he would be giving them incomplete grades after running their essays through a chatbot that asserted to have written all the papers. That assertion was later determined to be not entirely accurate. 
The school said no students ultimately failed the class or were barred from graduating because of this issue. Mumm is working individually with students to determine what extent AI may have been used in the assignment. 
WORLD'S FIRST AI UNIVERSITY PRESIDENT SAYS TECH WILL DISRUPT EDUCATION TENETS, CREATE 'RENAISSANCE SCHOLARS'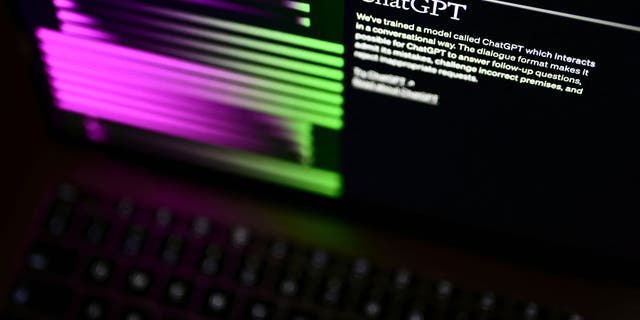 Some students temporarily received an "X" grade, indicating an incomplete. Others have been exonerated, and their grades have been issued. At least one student admitted to using ChatGPT in the course. Other students opted to write a completely new assignment. 
"University officials are investigating the incident and developing policies to address the use or misuse of AI technology in the classroom," A&M-Commerce said in a statement. 
"They are also working to adopt AI detection tools and other resources to manage the intersection of AI technology and higher education. The use of AI in coursework is a rapidly changing issue that confronts all learning institutions."