Three suspects have been arrested in the death last month of a 38-year-old disabled woman who had been in the care of a state-run New Mexico program for children and adults with intellectual and developmental disabilities, authorities said Wednesday.
Special agents with the state Attorney General's Office arrested the three women with help from the New Mexico State Police and Rio Rancho police, the Santa Fe New Mexican reported.
Authorities have scheduled a news conference Wednesday to discuss the case.
The New Mexico Attorney General's Office has charged the unidentified woman's caregiver, Angelita Rene Chacon, 52, of Rio Rancho, with abuse or neglect of a resident resulting in death.
Authorities say 42-year-old Patricia Hurtado of Rio Rancho is facing similar charges while Luz Scott of Clovis has been charged with false imprisonment and conspiracy to commit false imprisonment.
NEW MEXICO SHOOTING LEAVES AT LEAST 4 DEAD WITH TWO POLICE AND 'MULTIPLE' CIVILIAN VICTIMS
It was unclear Wednesday if any of the suspects had a lawyer yet.
New Mexico Attorney General Raúl Torrez told the New Mexican that the abuse and neglect the disabled woman endured was horrific and the injuries she sustained were among the worst he'd ever seen in his career as a prosecutor.
The 27-page affidavit filed by the Attorney General's Office in Sandoval County Magistrate Court had gruesome details about the case.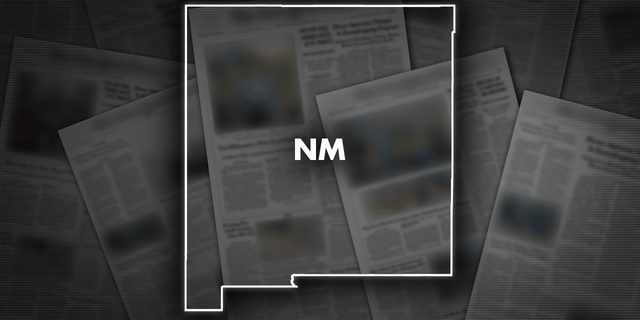 It prompted state authorities to launch internal investigations, re-examine old incidents of suspected abuse and neglect, including three in which a client died; and launch unannounced health and safety checks on the thousands of people enrolled in New Mexico's Developmental Disabilities Waiver program.
Last month, New Mexico officials identified dozens of cases of potential abuse and neglect after completing wellness checks on thousands of developmentally disabled people around the state.
The state Health Department announced that it has checked on all 6,815 clients receiving services through a wavier program.
The wellness checks were prompted by abuse claims that were made public in March and resulted in the state terminating contracts with four providers in the Albuquerque area.
Democratic Gov. Michelle Lujan Grisham and top health officials had warned that any caregivers who mistreat and abuse developmentally disabled or otherwise vulnerable people would be held accountable.
Republican legislative leaders also requested that the federal government investigate, saying an independent inquiry would ensure transparency and might prompt the state to take necessary steps to prevent such cases in the future.