Neighbors of the Georgia boy whose parents were arrested after he was found walking in his community in search of food are now speaking out, saying they thought the 10-year-old – whom officials said weighed only 36 pounds – was actually younger. 
Tyler and Krista Schindley, of Griffin, remain held in the Spalding County Jail Thursday after being taken into custody last Friday. Jail records show they face charges including cruelty to children and false imprisonment. 
"We thought he was about 6," neighbor Michael Seigler told WSB-TV, noting how his granddaughters would play with the child's sisters. "We didn't know how old he is. The little boy just stayed to himself. They were very quiet people. I say, very private." 
Other neighbors told Fox5 Atlanta that the Schindleys frequently would leave their older children home alone for days at a time while they went on vacations. 
COUPLE ARRESTED AFTER 10-YEAR-OLD SON, WEIGHING 36 POUNDS, FOUND SEARCHING FOR FOOD: REPORT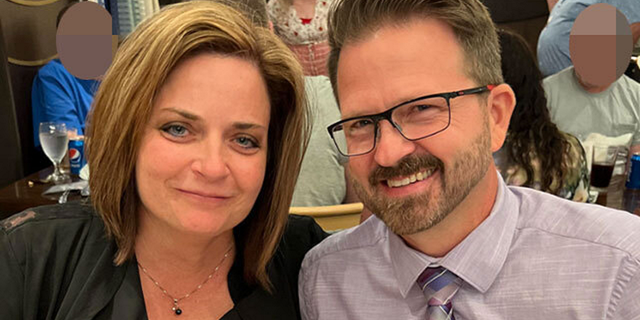 "He had on kind of big clothes. I thought he was at the most 6 years old," Kim Seigler told 11Alive. 
On Friday, after police responded to a 911 call in Griffin, the 10-year-old boy told officers he was hungry and walking to a nearby Kroger to buy food and asked to "please not make him go back," WANF reports. 
"As a mother, I can't comprehend it. As a human being, it breaks your heart," Griffin Judicial Circuit District Attorney Marie Broder said Tuesday at a press conference, according to Fox5 Atlanta. 
"We aren't releasing any photos of this child for obvious reasons, but I will tell you, the photos are absolutely horrible, and anybody with a human heart who looks at them should be shaken to their core," she added. 
GEORGIA TODDLER DIES AFTER BEING RUN OVER IN BEACH PARKING LOT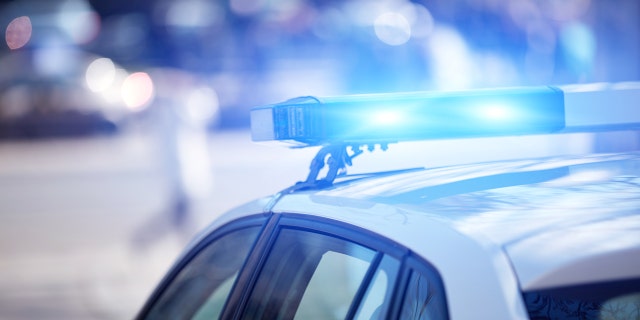 "It is my true belief that had he not gotten out of the home, this case would be a very different one," Broder also said Tuesday. 
Following his discovery, the boy – whom police described as "thin with discolored skin and visible injuries" – was taken to a nearby hospital for treatment for malnutrition and a low heart rate, according to WANF. 
The station, citing an affidavit, reported that the couple intentionally kept food away from the child and locked him in his bedroom without access to lights, toilet paper and human interaction, among other basic needs. 
Court documents also suggested the boy suffered "dental injuries" and "disfiguration" as a result of abuse from his parents, WANF reported. 
Four other children found inside the Schindleys' home are currently in the custody of the Georgia Division of Family and Children Services. 
The boy is now reported to be in stable condition.