Missouri's emergency rule limiting gender transition treatments for minors and some adults was abruptly ended on Tuesday.
"This emergency rule terminated effective May 16, 2023," the Missouri Secretary of State's website read.
The rule proposed by state Attorney General Andrew Bailey would have required minors and adults to undergo more than a year of therapy and fulfill other requirements before receiving access to gender transition treatments, including puberty blockers, hormones and surgeries.
Bailey said in a statement that his office was "standing in the gap" until the legislature acted on the issue of gender transition medical care. State lawmakers passed a bill last week that would ban minors from receiving this kind of medical treatment. GOP Gov. Mike Parson is expected to sign the bill into law.
SPORTS ILLUSTRATED FACES BACKLASH FOR NAMING TRANSGENDER FEMALE POP STAR KIM PETRAS AS SWIMSUIT COVER MODEL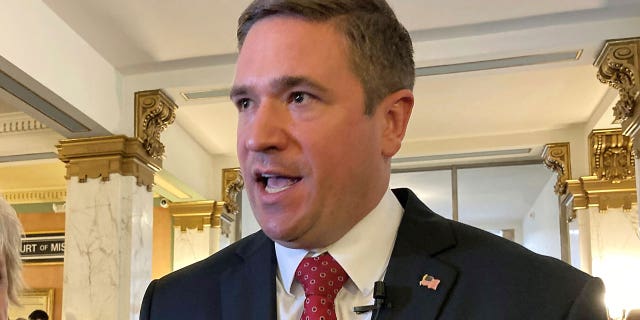 "The General Assembly has now filled that gap with a statute," Bailey said. "I'm proud to have shed light on the experimental nature of these procedures, and will continue to do everything in my power to make Missouri the safest state in the nation for children."
The legislature also approved a bill to ban transgender student-athletes in public and private schools from competing on sports teams that do not correspond with their biological sex.
Bailey had planned to impose the rule on April 27, but a lawsuit was filed by the American Civil Liberties Union of Missouri to stop it. The lawsuit argued that Bailey bypassed the legislature and did not have the authority to regulate medical care through Missouri's consumer-protection law.
FORMER OLYMPIAN SAYS SHE WAS 'GOBSMACKED' OVER FORMER TEAM'S SCATHING REMARKS ON HER VIEWS ON TRANS POLICY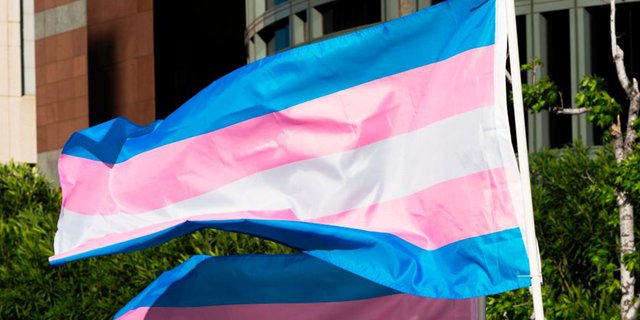 Judge Ellen Ribaudo later granted a temporary restraining order and scheduled a hearing for July 20.
The proposed rule would have required people to experience an "intense pattern" of documented gender dysphoria for three years and receive at least 15 hourly sessions with a therapist for at least 18 months before receiving treatment. People seeking this medical care would have also been required to be screened for autism. Psychiatric symptoms from mental health issues would have to be treated and resolved.
Bailey said he proposed the rule in an effort to protect minors from what he described as experimental medical treatments.
At least 14 U.S. states have full or partial bans on gender transition care for transgender youth, according to ABC News.
The Associated Press contributed to this report.