A man has been convicted of fatally shooting a New Hampshire pastor in 2019 whose church he attended.
Brandon Castiglione, 28, was convicted Monday of two counts of second-degree murder in the death of Luis Garcia.
Garcia, 60, was found dead Oct. 1, 2019, inside Castiglione's home in Londonderry. Garcia was a pastor at New England Pentecostal Ministries in Pelham and Castiglione attended the church and prayer services hosted by Garcia, prosecutors said.
NH PASTOR CHARGED WITH CHILD PORNOGRAPHY POSSESSION AFTER 5-YEAR INVESTIGATION
Castiglione and Garcia also got together outside of church, going to firing ranges, and Garcia was at the house that day for a painting job, according to trial testimony.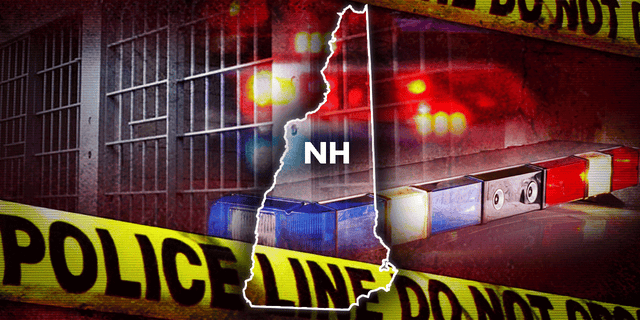 Castiglione pleaded not guilty. He did not testify. He will be sentenced at a later time.
Garcia's stepson, Dale Holloway, is charged with opening fire during a wedding at the church later that month, wounding a bishop and the bride-to-be. The groom was Brandon Castiglione's father. Holloway pleaded not guilty and awaits trial.