Actor and humanitarian Gary Sinise will hold a "Welcome Home" concert next week for those who served in Vietnam to show his gratitude to veterans.
Sinise told Fox News Digital his foundation, the Gary Sinise Foundation, will be sponsoring the May 26 event at Constitution Hall in D.C. 
Sinise's band, the Lt. Dan Band, which he has been performing for nearly 20 years, will share the stage with actor and director Joe Mantegna as well Medal of Honor Recipient, Vietnam Vet Sammy Davis. Eleven POWs will also attend. 
The event is particularly significant because it will mark 50 years since the end of combat operations in Vietnam. 
'DO YOU KNOW THESE WWII VETERANS?': MISSOURI HISTORICAL SOCIETY ASKS FOR HELP IN IDENTIFYING UNNAMED HEROES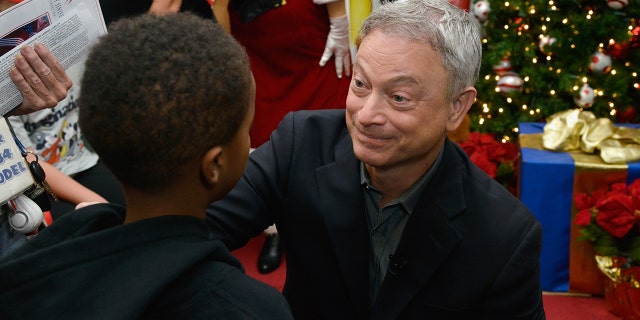 "I just wanted to do something special. I have a lot of Vietnam veterans in my family and Vietnam veteran pals… so, let's produce one of our morale-boosting celebrations," Sinise said. 
Sinise told Fox News Digital he was inspired to dedicate his life to helping veterans after seeing the way they were treated after coming home from Vietnam in the 1970s. 
GARY SINISE SHARES WHY HE'S 'BEYOND GRATEFUL' FOR AMERICA'S VETERANS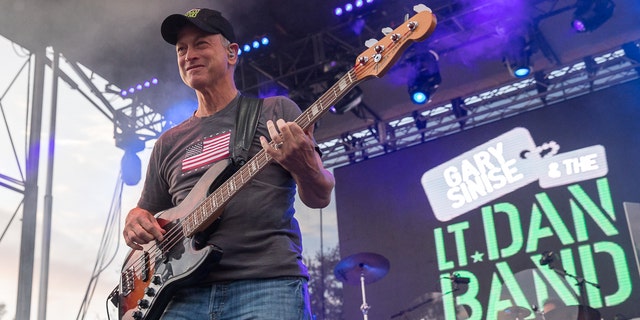 "That was a shameful period in our history, the way we treated the men and women who were serving," Sinise said, noting the comparative lack of services at the time. 
"While there were services that were provided for them… today you've got thousands of non-profits out there that are in the veteran space to meet the needs and challenges of our returning defenders," he said. "And I think a lot of them, like me, were motivated to make sure that what happened to our Vietnam veterans when they came home, that we don't let it happen again."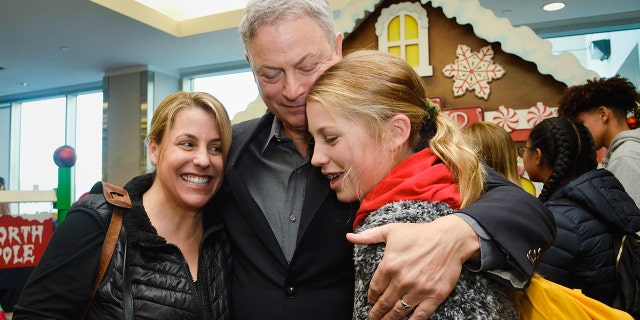 Sinise started his foundation in 2011 after spending the previous decade volunteering with other organizations. In the past decade, the foundation has helped expand service efforts, providing the military, veteran and first responder communities with additional fundraising and outreach. 
"I do think that we as citizens who benefit from the sacrifices that are made by those who defend us, we can take a role in giving back to them and making sure that they know they're appreciated, and that there's a grateful nation out there," Sinise said.