A former Google CEO said during a Congressional hearing on Wednesday that artificial intelligence (AI) is at the "center" of the technology competition between the United States and China.
Eric Schmidt, who was CEO of Google from 2001 to 2011, made the comment during Wednesday's House hearing focusing on strategic competition between the United States and the Chinese Communist Party (CCP).
"I think the technology competition between China and the U.S. is the defining moment of all of the competitions," Schmidt said. "And of that, artificial intelligence, AI, which is now a lot of people are talking about, is very much at the center of this competition."
Elaborating on his point, Schmidt said that "China is now dedicating enormous resources to outpace the US and technologies, in particular AI."
REP. GALLAGHER SAYS US NEEDS TO TAKE OFF 'GOLDEN BLINDFOLDS' AND 'OPEN OUR EYES' TO CHINA RISK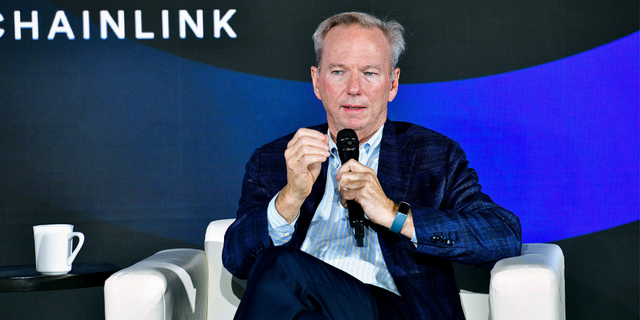 "We're not talking about it tonight, but basically quantum cyber, AI, biology, computer science and new energy are also on the list, and they're all strategic and they're all under attack," he said.
Schmidt said the U.S. is "still ahead" in the technology and innovation race, he said the world is "trying to catch up."
"First, we have to invest in science and technology research, basic and applied at the National Security Commission and AI which you all appointed me the chairman of a while ago," Schmidt said. "Congress must pass technology focused legislation in each year because the race continues apace."
Schmidt also said that the H-1B visa problem needs to be addressed in order to help the country's innovation in technology.
CALIFORNIA REP IN HEAVILY ASIAN-AMERICAN DISTRICT FIGHTS AGAINST CHINESE COMMUNIST INFLUENCE IN EDUCATION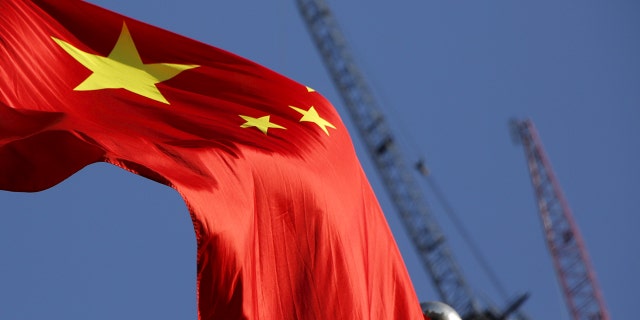 Wednesday's hearing sought witness testimony from those who will outline the "pervasive scope of the CCP's economic espionage in the U.S."
The House China committee was approved in an overwhelming bipartisan vote in January to establish the Select Committee on China, which is designed to re-examine the country's strategic competition with China.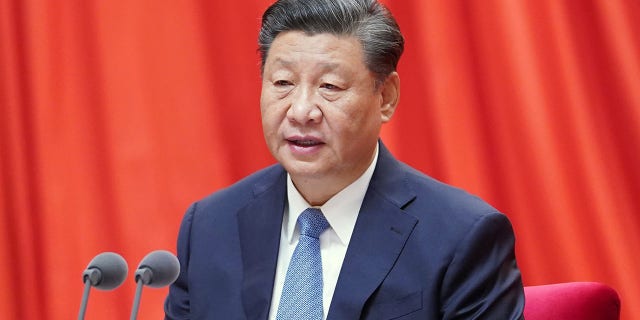 "We spent decades passing policies that welcomed China into the global system," House Speaker Kevin McCarthy said in January. "In return, China has exported oppression, aggression and anti-Americanism. Today, the power of its military and economy are growing at the expense of freedom and democracy worldwide."
McCarthy said there's 'bipartisan consensus' that the era of trusting "communist China" has ended.
The House voted 365-65 to approve the creation of the committee.
Fox News' Peter Kasperowicz contributed to this report.