A Florida man is facing charges after police say he stole two endangered tortoises from a local zoo last year along with rare comic books, both worth thousands of dollars.
According to the St. Pete Police Department, 46-year-old Joshua McCarty-Thomas stole the two endangered tortoises on November 30, 2022, from the St. Augustine Alligator Farm Zoological Park in St. Augustine, Florida. The two reptiles are each worth $10,000 a piece, and had been born at the zoo as part of a captive breeding program in 2017.
The rare Galapagos tortoises were 20 pounds when they were stolen from the zoo, but they can grow up to 600 pounds and live for up to 150 years.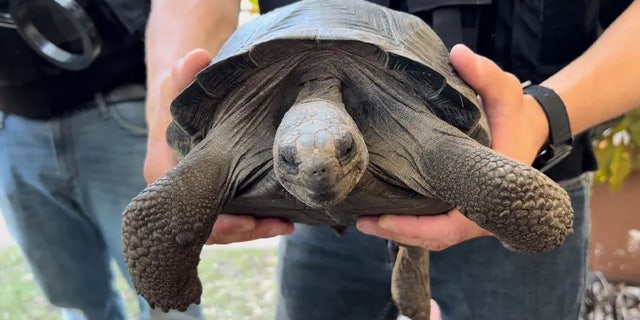 Police shared that the tortoises' were microchipped, leading authorities to McCarty-Thomas' home in St. Petersburg on Tuesday, May 16. They found one of the tortoises alive and well in the yard and the other was found dead in the freezer.
FLORIDA AUTHORITIES REMOVE 6-FOOT ALLIGATOR FROM PUBLIX GROCERY STORE PARKING LOT 
After police scanned the tortoise' microchip, they confirmed that it was the same tortoises that had been missing and stolen from the zoo.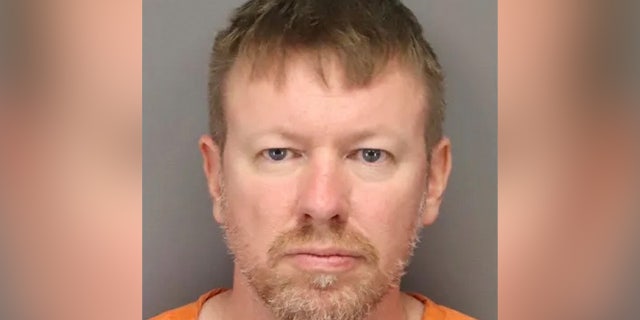 McCarty-Thomas was charged with grand theft, and additional charges for two commercial burglaries in St. Petersburg and Ocala, during which police said he stole thousands of dollars worth of rare books from Haslam's Book Store on Dec. 16, 2022, and Lighthouse Books on Oct. 15, 2019. 
He is also accused of stealing valuable comic books worth thousands of dollars from a store in Ocala.