Meta said it's now fixed a Facebook bug that was sending automatic friend requests when users visited profiles through the app — which was bad news for anyone covertly visiting others' profiles on the popular social media site.
"We're notifying people about a recent update to the Facebook app that briefly caused Facebook friend requests to be sent mistakenly," Meta policy communications manager Emil Vasquez told Fox News Digital via email after a request for comment.
"We've stopped this from happening and have canceled any requests that were sent because of this error. We apologize for any inconvenience this may have caused."
TEEN GIRLS SPEND MORE TIME ON 'SENSITIVE' SOCIAL MEDIA CONTENT THAT CAN HARM MENTAL HEALTH, REPORT SAYS
The glitch caused both amusement and consternation on social media, with some people noting that this made "Facebook stalking" impossible.
"FYI: there's a glitch on Facebook where if you click on a profile under the 'people you may know' tab, it auto-sends a friend request to that person. Just a warning. Now if you'll excuse me I have a bridge to do a swan dive off of," wrote one person on Twitter.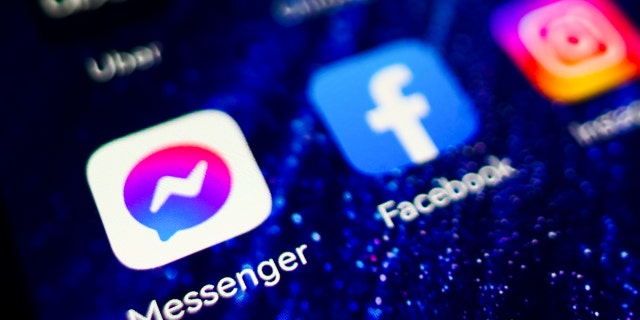 Yet another person tweeted, "As someone with a severe nosiness problem this Facebook friend request glitch is very spooky and very uncool with me."
Under a May 14 Facebook post by The Business Standard announcing the repair of the glitch, one Facebook user wrote, "It's safe to snoop a [little] again, lol."
Another commented, "This is why … I got a friend request from ex."
Additionally, "some found that Facebook sent friend requests to people they were trying to block," noted website Endgaget.com.
One Boston-based 24-year-old said that this is "exactly why" he doesn't use Facebook.
BALANCING THE PROS AND CONS OF SOCIAL MEDIA SCREEN TIME
"Forty-somethings and older have taken over Facebook anyway," he told Fox News Digital, "and this is why my generation likes apps like Snapchat — everything disappears."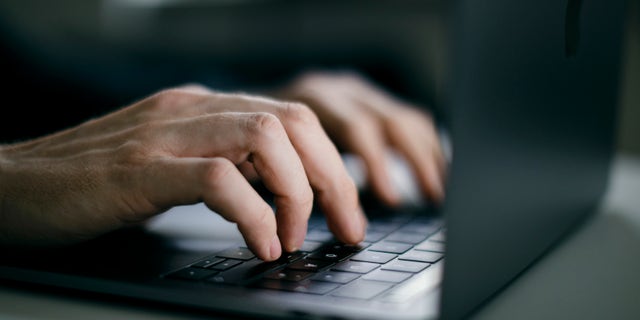 For accounts that might have sent out erroneous friend requests, there is reportedly a fix.
"If you're concerned you may still have lingering sent friend requests, you can check your pending requests by heading to www.facebook.com/friends," according to website PCWorld.com.
Then, click "Friend Requests" in the left navigation bar, and next, "click on 'view sent friend requests' to see your unanswered friend requests," the site continues.
It adds, "You can delete any that you didn't mean to (or don't recall) sending by clicking on the 'cancel request' button next to the person's name."
The glitch may cause some people to pause and consider whether visiting someone's Facebook profile repeatedly can be defined as true "stalking."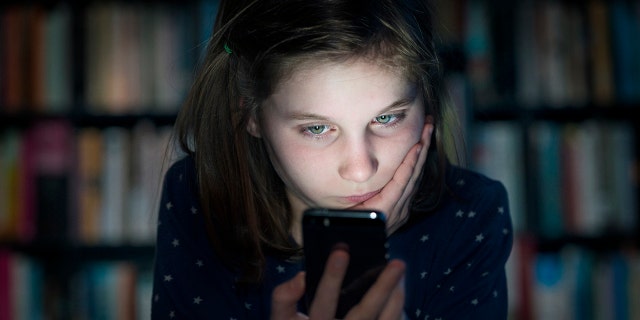 "If you were to ask 10 different people, you'd likely get 10 different answers," Illinois private investigator Seth Ryan writes on his website, LawrenceryanInvestigations.com.
"For some," he continued, "simply checking someone's profile repeatedly is enough to qualify as cyberstalking. For others, it requires more heinous intentions."
TEENS AND SOCIAL MEDIA: AMERICAN PSYCHOLOGICAL ASSOCIATION ISSUES GUIDANCE FOR SAFE USE AND 'INSTRUCTION'
He adds, "Browsing an ex's Facebook page is a bit different than messaging your ex over and over, for instance, so how do you know what crosses the line?"
Ryan said that two key factors are pertinent: intent and frequency.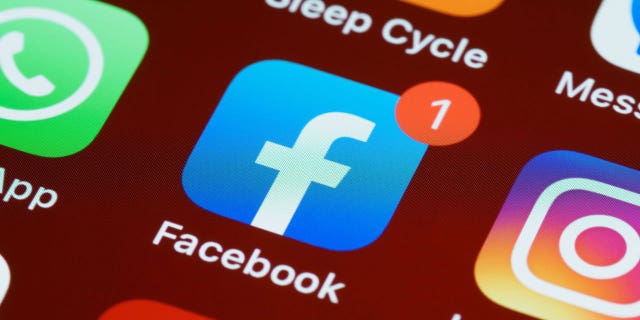 "The intention of the communication matters a great deal," Ryan wrote. 
"Just looking at someone's page isn't enough to warrant a criminal charge. But threatening someone or sending them dozens of emails will."
Glitch aside, Facebook added 37 million users during the first quarter of the year, reported Endgaget, bringing total daily users up to 2.037 billion. 
CLICK HERE TO SIGN UP FOR OUR LIFESTYLE NEWSLETTER
The number of daily users across Meta's "family of apps" rose to over 3 billion users for the first time in company history, that outlet also said.