Jason Kipnis, a two-time All-Star whose MLB career spanned the then-Cleveland Indians and Chicago Cubs, called out the New York Mets and Francisco Lindor for their lack of leadership.
The Mets moved to 21-23 on the season Wednesday night with an 8-7 victory against the Tampa Bay Rays in extra innings. On Tuesday, Kipnis had some choice words for the Mets and a few of his former teammates, including Lindor and Carlos Carrasco.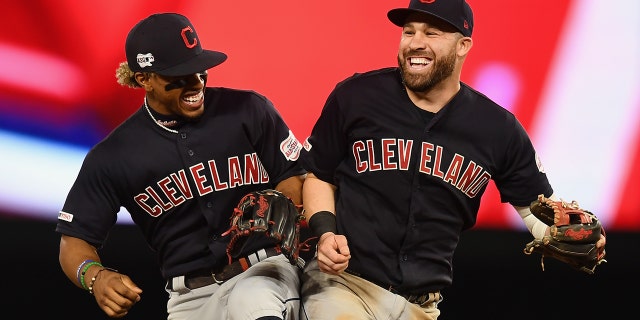 "All of those veterans and no leadership," Kipnis said on "Foul Territory."
When A.J. Pierzynski asked whether Lindor was a leader, Kipnis doubled down.
"I'm gonna repeat it again, all those veterans and no leadership," he said. "If everybody is a veteran there you're kinda just under the assumption that everybody is taking care of their business and going about the things the right way. 
YANKEES' DOMINGO GERMAN OFFICIALLY SUSPENDED 10 GAMES AFTER STICKY SUBSTANCE EJECTION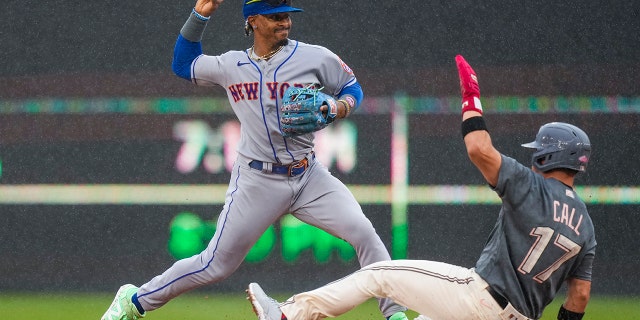 "You kinda need someone to be those bumper pins kind of on each side where people start getting out of line a little bit. It helps keep people in order, on track and focused on the same thing. Everybody gets a little comfortable because there's all veterans and you don't have to worry about what you're doing because you can do no wrong. You kinda forget that little being on edge when you're a young guy and you're like, 'Oh, I don't know if a veteran saw me. I shouldn't be doing this.' You lose that 'Should I be doing the right thing?' mentality."
The Mets started May three games over. 500 but lost four out of their first five games to start the month. The team had lost three out of four before the win over the Rays.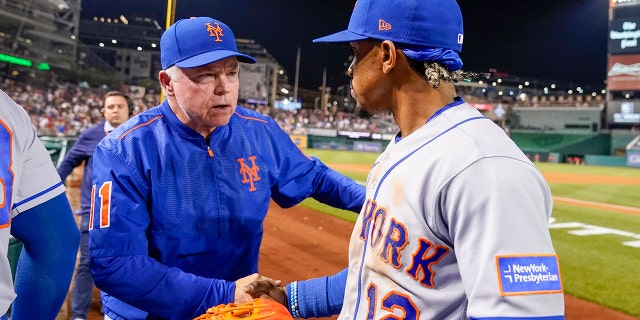 New York won 101 games last season but finished second in the National League East. They were eliminated in three games in the wild-card round.