A volunteer cold case team says an FBI official confirmed the man they believe to be the "Zodiac Killer" is currently listed as a suspect and accuses government agencies across the country of not properly investigating the alleged serial killings.
Thomas Colbert, an investigative journalist and leader of the non-profit volunteer team Case Breakers, said in a press release this week that a whistleblower on his team was told by an FBI agent that Gary Francis Poste, an Air Force veteran, is considered a suspect in a database for the killings and that the lab has a "partial" DNA sample.
"The felon has been secretly listed as the Zodiac 'suspect' in Headquarters' computers since 2016," the group wrote in a press release. "With his 'partial DNA' safely secured at the feds' Quantico, Virginia lab."
The FBI has consistently rejected reports and conclusions that the case has been solved and told Fox News Digital in October 2021 that the case was still open.
SERIAL KILLER JOHN WAYNE GACY TRIED TO 'MANIPULATE' CRIMINAL PROFILER IN NEWLY DISCLOSED DEATH ROW LETTER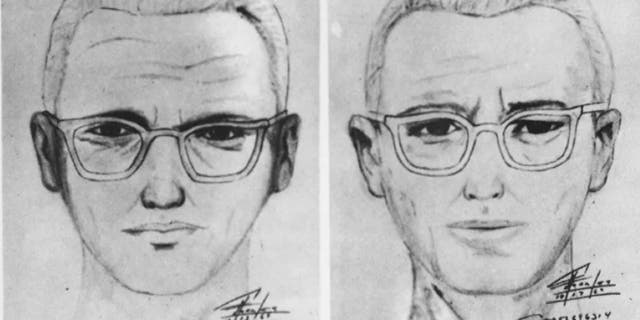 That same month, the Case Breakers announced they identified Poste, who passed away in 2018, as the Zodiac Killer believed responsible for at least five murders that occurred in 1968 and 1969 in the San Francisco area. Unlike most serial killers, the Zodiac Killer taunted authorities with complex ciphers in letters sent to newspapers and law enforcement. The slayings have spawned books, movies and documentaries in the years since, and amateur and professional sleuths have pored over the case in an effort to unmask the killer. 
Today, Case Breakers believe they have tied Poste to each of the murders, and the team hopes that law enforcement agencies will compare the DNA they found on a hiking mat and confirmed belong to Poste to DNA from the crime scenes including mystery hair found on Cheri Jo Bates, a sixth victim in Riverside, California, that they believe the Zodiac Killer victimized in 1966 based on a 1975 FBI memo. 
CALIFORNIA POLICE INVESTIGATING POSSIBLE SERIAL KILLER NEAR UC DAVIS CAMPUS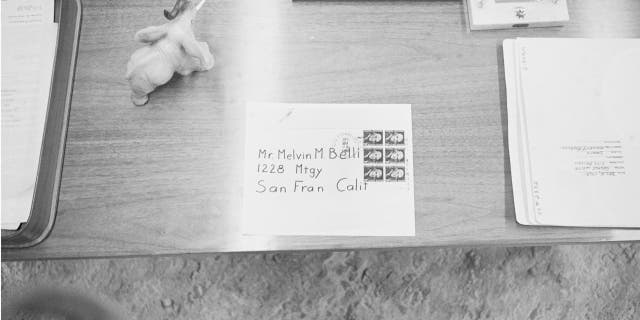 "We 100% believe our Cheri Jo Bates case is not affiliated with the Zodiac case," Riverside Police Officer Ryan Railsback told Fox News Digital in October 2021. "Nothing has changed on that." 
In a Wednesday press release, Case Breakers said law enforcement agencies at all levels have ignored state law, ignored evidence, mishandled DNA, and succumbed to "apathy" "egos" and fear of "humiliation."  
"Like cops, federal agents are dealing with huge caseloads, constant training, odd rules and bureaucracy. But when someone wearing a badge or uniform works with others to avoid or hide materials, sidestep difficult procedures, or lie about evidence, they're hurting our volunteers and the thousands of families waiting for answers,"  the Case Breakers whistleblower said in a statement. "That includes the ten siblings left in the Zodiac victim families. Sadly, the team has documented over two dozen examples of law enforcement unprofessionalism in the field."
Case Breakers explained in the press release that "the actions by SFPD, Riverside PD and FBI warrant a serious review." Colbert told Fox News Digital it is the family members of the victims who deserve answers, including whether Poste is considered a suspect by the FBI.
"As a nation, we've abandoned them – especially the remaining 10 brothers and sisters,"  Colbert said, adding that the "coverup itself is nonsensical for the people that are still waiting."
"The FBI's investigation into the Zodiac Killer remains open and unsolved," the FBI's San Francisco Office told Fox News Digital in a statement.  "Due to the ongoing nature of the investigation, and out of respect for the victims and their families, we will not be providing further comment at this time."
Fox News' Louis Casiano contributed to this report