close
Police in Idaho are looking for a 2-year-old boy who they say was taken by his non-custodial father Thursday.
Police in Nampa said they were looking for the boy and Rodolfo Reyes, 36. Police said on social media that the boy was taken from a yard.
COLORADO RIDE-SHARE DRIVER ACCUSED OF KIDNAPPING, SEXUALLY ASSAULTING WOMEN: POLICE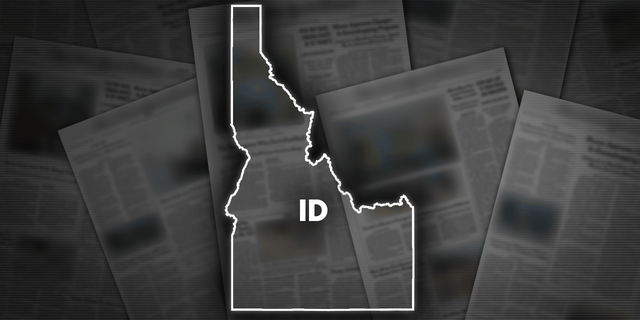 The boy was last seen at a gas station in Nampa, according to an alert issued by the department.
Reyes is described as having tattoos on his head, face and neck, the Idaho Statesman reported.
Nampa is about 20 miles west of Boise.